Copyright © 2008 - 2010 Curio Pack (PG) Sdn. Bhd. Designed by
BIM
Skype us :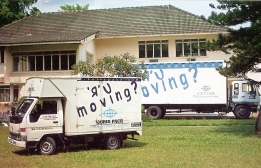 WELCOME
to our Moving Company!
Curio Pack - Professional moving service provider.

Planner-Booklet





CHOOSE CURIO PACK

THE RELOCATION PLANNER
This relocation planner will assist your move. Go through the whole presentation and be guided step by step.
01
02
03
We Pack
We Drive
You Save
and load the trailer
to your destination moving your items there worry free
by avoiding unknown cost and paying only for the space you use.
Get Free Quote

MORE LINKS...


World Atlas

The World Clock